We can help your organisation cultivate existing donors, increase brand awareness among your target audience and reach new donors, supporters and fundraisers with a Meta Ads campaigns across Facebook and Instagram. Facebook alone has 1.62 billion daily users so there is huge potential to reach new people. 


What it is
Meta Ads campaigns target and deliver adverts to users on Facebook, Instagram and the audience network.
How we do it
We raise the most money and brand awareness for our charity clients when they have our team working for them every month on retainer – it allows us to constantly build on results and spend more time optimising their campaigns for the results they want. Full details of our retainer services. 
We also offer one-off campaigns for short-term goals.
We do lots of different types of Meta Ads campaigns:
We have a tried, tested and proven process, all managed carefully by our project manager and a team of experts.
Plan – we create a project scope, advertising strategy (that combines your goals and our expertise in ads marketplace) and testing plan for the campaign
Set up – we set up the tracking and ads in the Meta platform
Optimise – we adjust the ads and audiences on a daily basis to reach the people most likely to support you.
Report – we keep you posted on how the campaign is going through a live dashboard, campaign calls and an end of campaign report.
Why work with us?
We communicate openly – we'll make sure that you know what's happening with your campaign the whole time and why it's happening.
We're experts in Meta Ad campaigns – we work on campaigns for charities like yours every day.
You own your data – we always build ads in your account, so you can always see and own your own data.
We tailor reports – our real time dashboards are tailored to you, giving you the key information you need to report back to your teams.
We help you build for the future – we'll supply you with all the data, reports and insights you need to make sure you can carry success into the future.
We are a Meta Certified Company – we have attained official Meta Certified Company status for Media and Creative Strategy.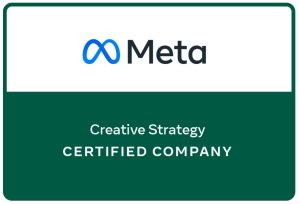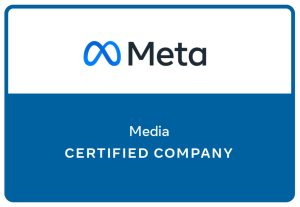 Who we've worked with
We have helped dozens of charities achieve their goals through paid social campaigns, including:
What our clients say
"Platypus have been, and continue to be, an integral extension of our operations. They work hard on optimisation and continue to work with us to improve our campaigns. We recommend them."
– Nepa Jamilah Uddin, Marketing Manager (Family Placement), Barnardo's
We can also help you with
Want to do something great with digital?
Great! So do we. Just let us know what you had in mind and we'll be in contact lickidy-split.