Last night, we held the fifth annual Top 30 Charity CEOs on Social Media awards.
Zoe Amar and I cofounded the annual awards five years ago. Judges selected 30 charity leaders from over 100 nominated as the ones bringing the most transparency, personality and life to their organisations through their social media presences.
We also handed out awards to:
The Best Digital CEO

The Best Digital Leader

The Best Trustee on Social Media

The Best Leader on Social Media

The Best Rising Star on Social Media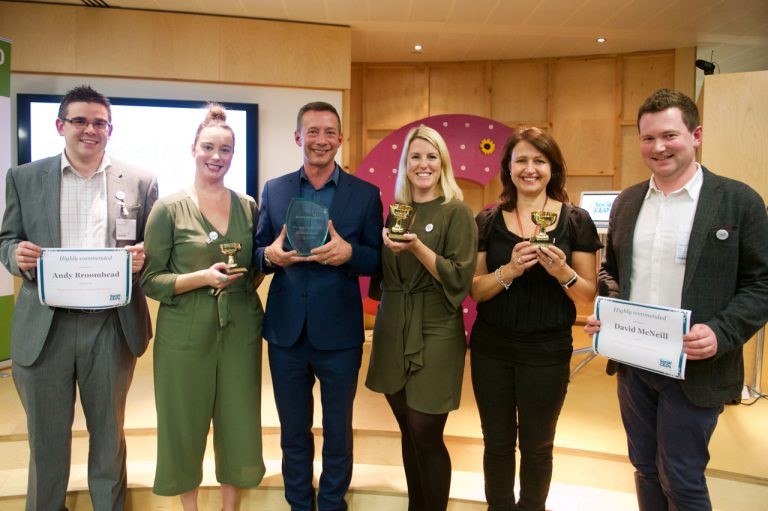 We started the awards because we believe that without senior buy-in, digital is doomed. Social media represents the lightest touch form of digital and so is an amazing gateway drug into the joys of broader digital marketing tools.
All these great folk lead by example and are excellent people to boot.
Check out these lovely resources that we've created for you:
Thanks so much to our lovely sponsors JustGiving, Lightful, TPP and Grant Thornton. We love you guys!
See you next year for more!