Last night, we held the third annual Top 30 Charity CEOs on Social Media awards.
Zoe Amar and I co-founded the annual awards back in 2013. It wasn't long after Obama's four more years tweet was at that point the most retweeted tweet ever. It struck us that people follow people, not organisations. So we decided to shine a light on the people doing the best digital work in the sector, in the hope that others would follow them.
Judges selected 25 charity leaders from over 130 nominated as the ones bringing the most transparency, personality and life to their organisations through their social media presences, including the overall winner, Polly Neate of Shelter.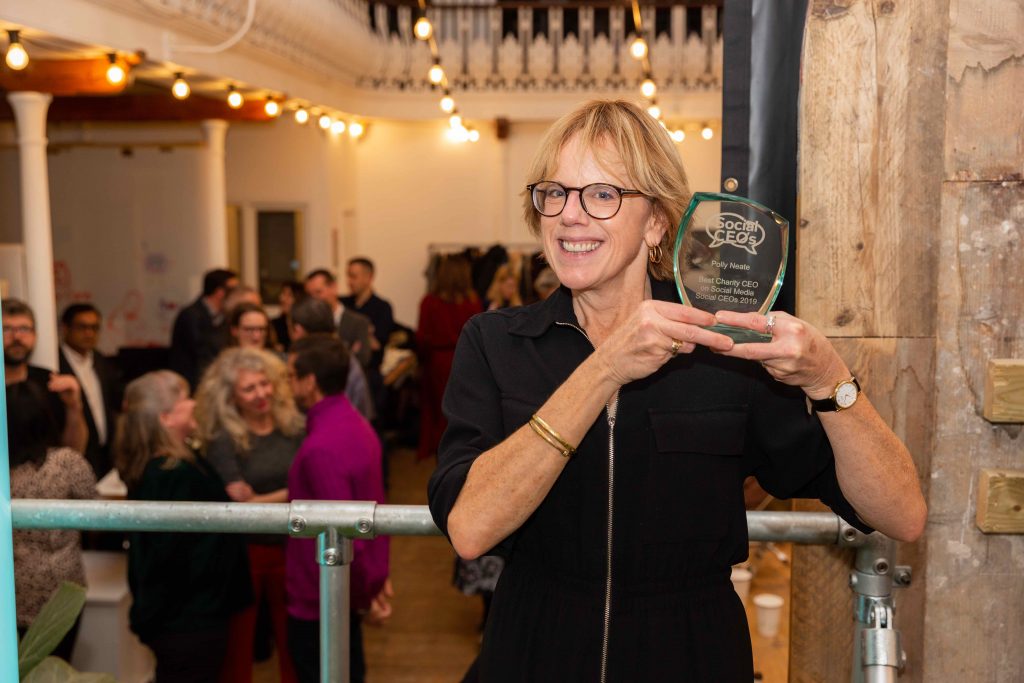 We also handed out awards to:
The Best Digital CEO
The Best Digital Leader
The Best Trustee on Social Media
The Best Leader on Social Media
The Best Rising Star on Social Media
We started the digital categories in particular because we believe that without senior buy-in, digital is doomed.
All these great folk lead by example and inspire those around them to spread their services and
Check out these lovely resources that we've created for you:
Thanks so much to our lovely sponsors Trillium, JustGiving and Lightful, We love you!