It used to be that salary was a primary factor in whether someone took a job or not. A good wage equals a rewarding career, right? Not anymore.
Today, job seekers are considering other things like a healthy work-life balance, learning and development opportunities, and whether they can make a positive impact with their work. Increasingly, the new generation wants to work with a purpose.
But while 31% of Gen Zers say they would turn down roles at companies with poor sustainability or ethical credentials, finding this information in the first place is tricky. So, how do you find an ethical job?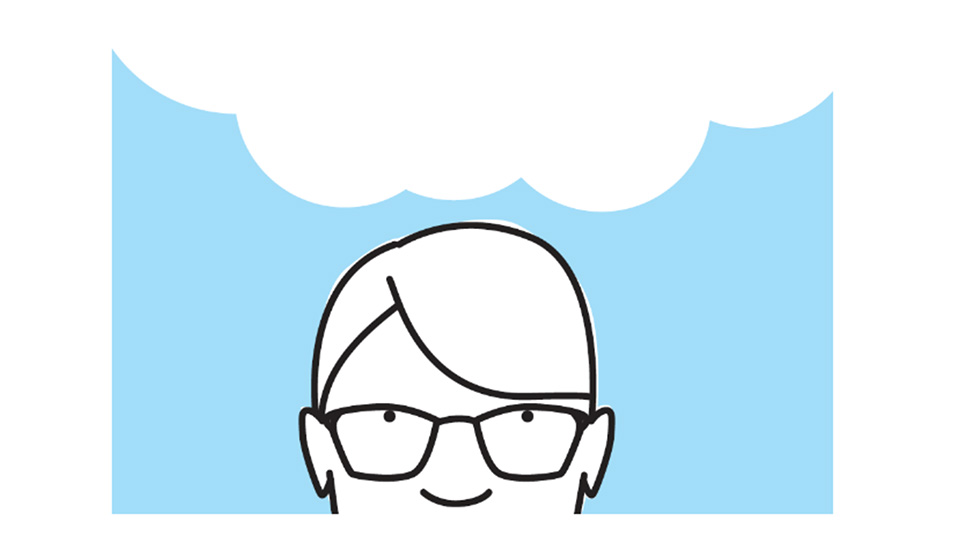 How Do I Know if a Company is Ethical?
Ethics and sustainability are now buzzwords in the corporate world, so it can be challenging to separate the companies that are greenwashing from genuinely ethical companies. However, there are some good ways to find out.
Remember that the final decision on whether a company is ethical is made by you. Each ethical database or accreditation will have its assessment method, so it's up to you to decide your own priorities when evaluating companies on their ethics and sustainability.
Check out databases like Ethical Consumer
Ethical Consumer is a database of 40,000+ brands and products, with rankings for popular products and categories based on a company's ethics. 
You can find out more about the people, environment and politics aspects of companies you're thinking of working for, and see rankings for categories of employer to see who's most and least ethical.
You do have to subscribe to get high-level information, but it's worth it to delve deep into a company's ethics. 
There's also Good on You for fashion brands.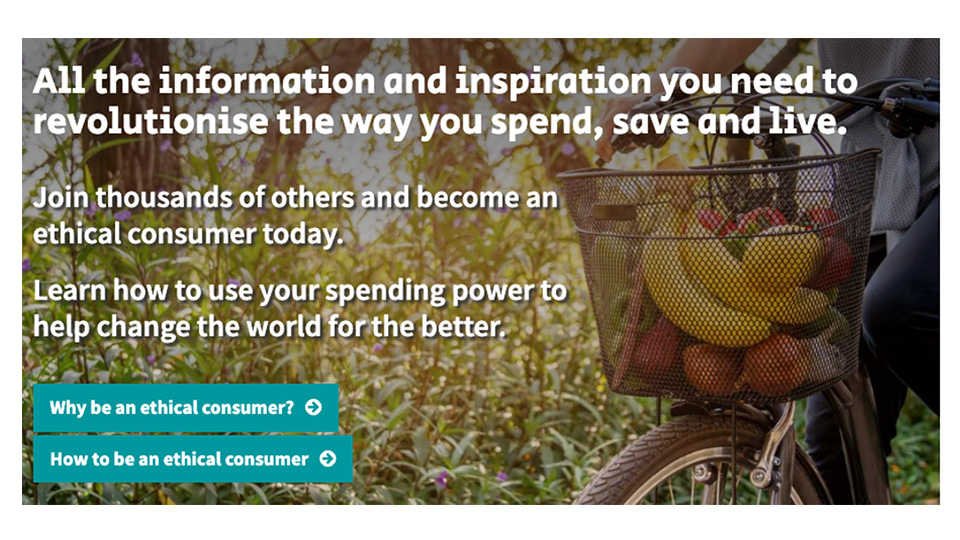 Scour the company's website for ethical certifications like B Corp, which is only awarded to businesses that demonstrate a commitment to social and environmental ethics. 
Then, head to the B Corp website to see the company's assessment scores, which are determined by things like environmental management and governance. 
For example, Platypus is B Corp certified with an overall score of 108. To qualify for B Corp status, companies need a score of at least 80.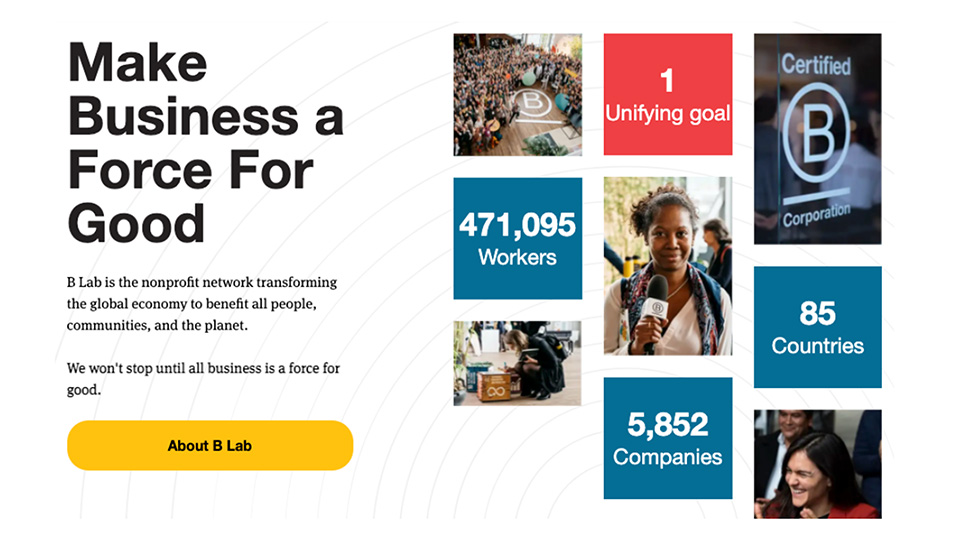 Review their website for ethical policies
A company that prides itself on its commitment to ethics will usually want to shout about it. This means that, generally, you'll find information about a company's ethics on its website. 
For example, see if you can find a Corporate Social Responsibility report and review their blog for internal updates on areas like anti-racism, volunteering, transparency, and environmentalism.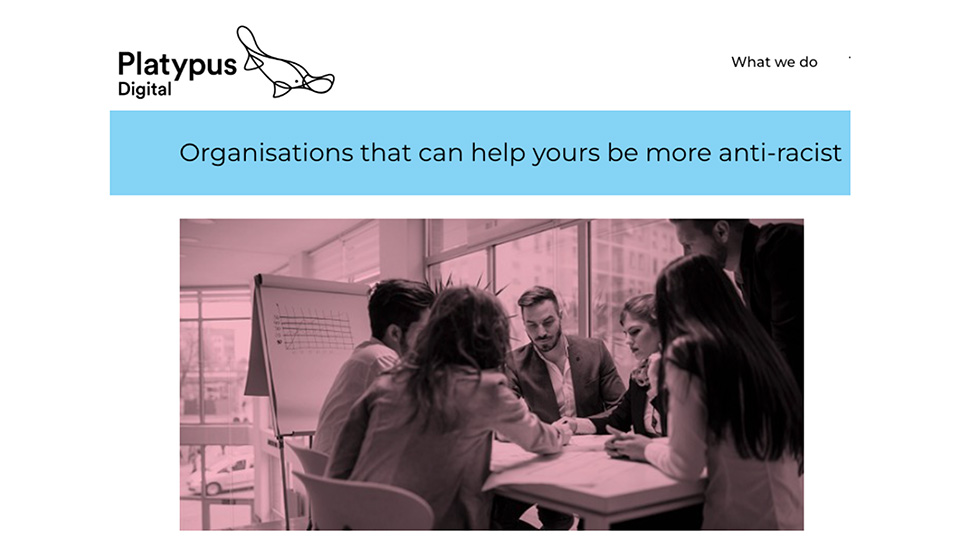 All Platypus employees get 10% of their billable hours to use pro bono for an organisation they care about, we donate £1,000 to a charity of our team's choice, *and* we match your monthly charity donations up to £20.
Look at the jobs section of their website to see what benefits like this companies offer.
An ethical company is likely to prioritise employee well-being as part of its code of ethics. 
So, look up Glassdoor reviews from former employees to see what people really think about working there. 
Are there any glaring problems with management? Do they seem to care about employee mental health? 
Glassdoor is a great way to find out.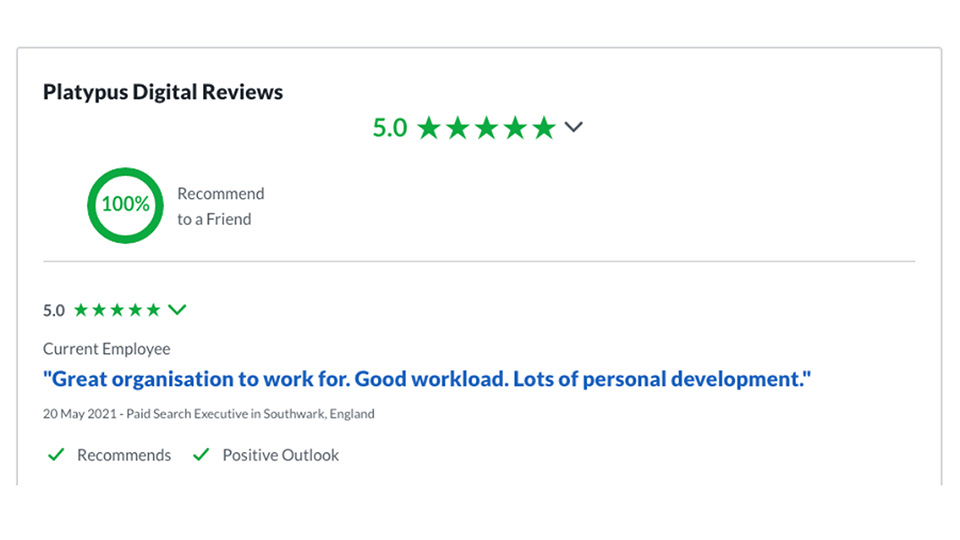 Finding an ethical job isn't just about the values of the company – it's also about your job responsibilities. Ethical companies will often offer employee benefits that enable you to live more ethically, such as paid volunteering hours or offering donations to charity.
You're also guaranteed transformative work by looking for vacancies at charities, or at companies that work directly with charities–like Platypus! 
At these businesses, you'll be able to flex your skills in things like digital marketing to help organisations continue to do valuable work. 
Finding a truly ethical job isn't easy. But if it's something you're passionate about, it's always worth doing extra research to check if the company you've applied for is really serious about making the world a better place. 
At Platypus, we believe that we are.