How good is your digital marketing strategy, really?
One of the tricky things about working in digital marketing is the lack of benchmarks.
You get all caught up in internal meetings, all your past campaigns, and future campaigns, the opinions of co-workers, your own opinions. It's all internal info.
But your digital marketing happens in the real world. Which has all these pesky competitors both in what you do and other things pulling on the attention of the people you need to reach.
So how can you ever know that you're doing well? How can you know that your strategy is aligned with your organisational goals?
How can you be sure that what you're doing is what you need to be doing?
Take our free digital marketing assessment
Well here's a tool that might help you get the answers to these questions.
We've created a quick digital marketing quiz that will help you assess your digital marketing strategy across lots of different areas.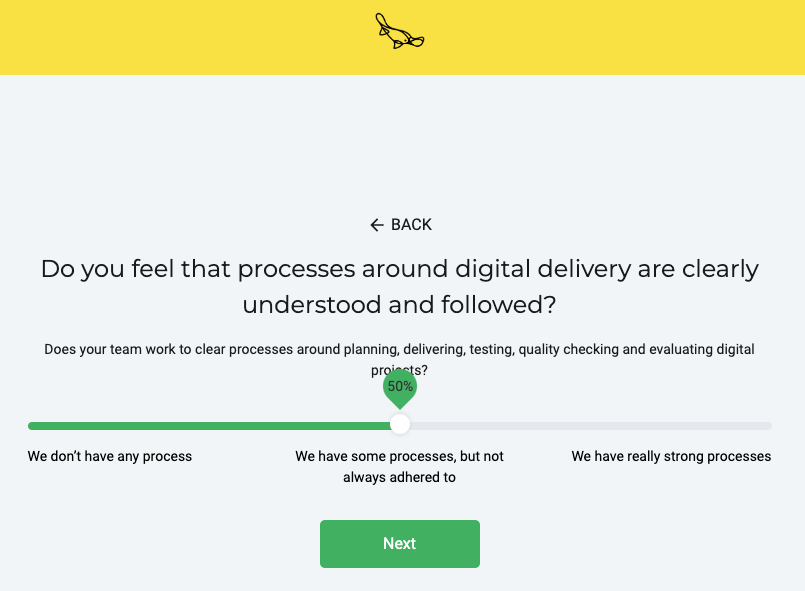 You'll get insights based on what we know as well as the answers of others. It'll tell you how well aligned your structure, skills, and digital platforms are at your charity.
We've worked with hundreds of charities on their digital marketing campaigns across Facebook, Instagram, Spotify and Google Ads. We've helped charities like Battersea, British Red Cross, and Elton John AIDS Foundation improve their digital strategies.
We've drawn on that experience to choose the right questions and insights based on your answers. The quiz will tell you what areas you're doing well in, and what areas you could do with focusing a bit more on.
Just answer the questions in the quiz to get your personalised digital marketing score.