We're really excited to say that CLIC Sargent has appointed Platypus Digital as its new digital marketing agency.
What do CLIC Sargent do?
CLIC Sargent is a hugely inspirational charity. They fight tirelessly to stop cancer destroying young lives. Their care teams help young people and families get vital financial support. Their nursing teams provide personal care and support at home or closer to home.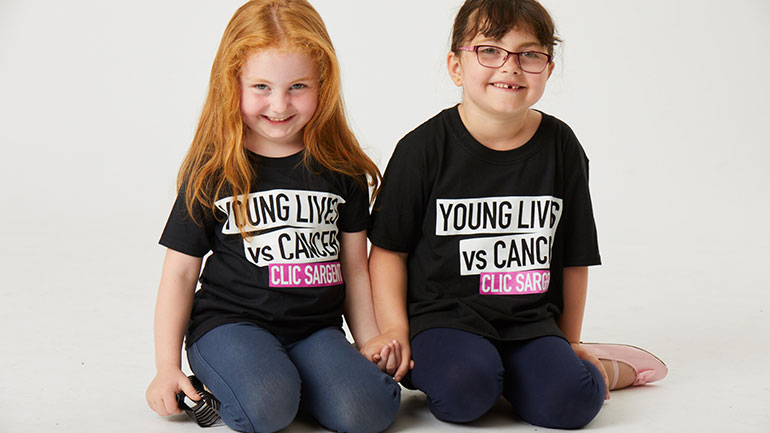 From the moment of diagnosis, CLIC Sargent are there. They're ready to help families cope and help young people get their lives back on track.
What will Platypus do for them?
The charity has appointed Platypus Digital as its digital agency with a brief to raise money and awareness online.
We'll be doing that through search marketing, using Google Ad Grants and paid Google Ads promotion. We'll deliver fundraising and awareness raising campaigns through paid social channels. The campaigns will recruit new supporters and connect CLIC Sargent with the people they need to reach.
We'll also help improve the digital capacity of the whole fundraising team through our training and coaching. 
How can I find out more about CLIC Sargent?
Follow all the latest news from CLIC Sargent by following them on Twitter or you can check out their website.