We have worked with Mental Health Foundation (MHF) since 2018.
Our experience with MHF means we know how to target the most responsive audiences
We delivered over 12,000 leads at less than a fifth of the anticipated cost per lead.
The challenge
Mental Health Foundation wanted to create a new challenge that would get more people to be active as part of fundraising.
Their 12,000 Steps Challenge in 2021 was very successful. They wanted to do the same again, this time taking things a step further.
They created the 80,000 Miles in May challenge in 2022 and wanted us to help find people who'd be up for taking part.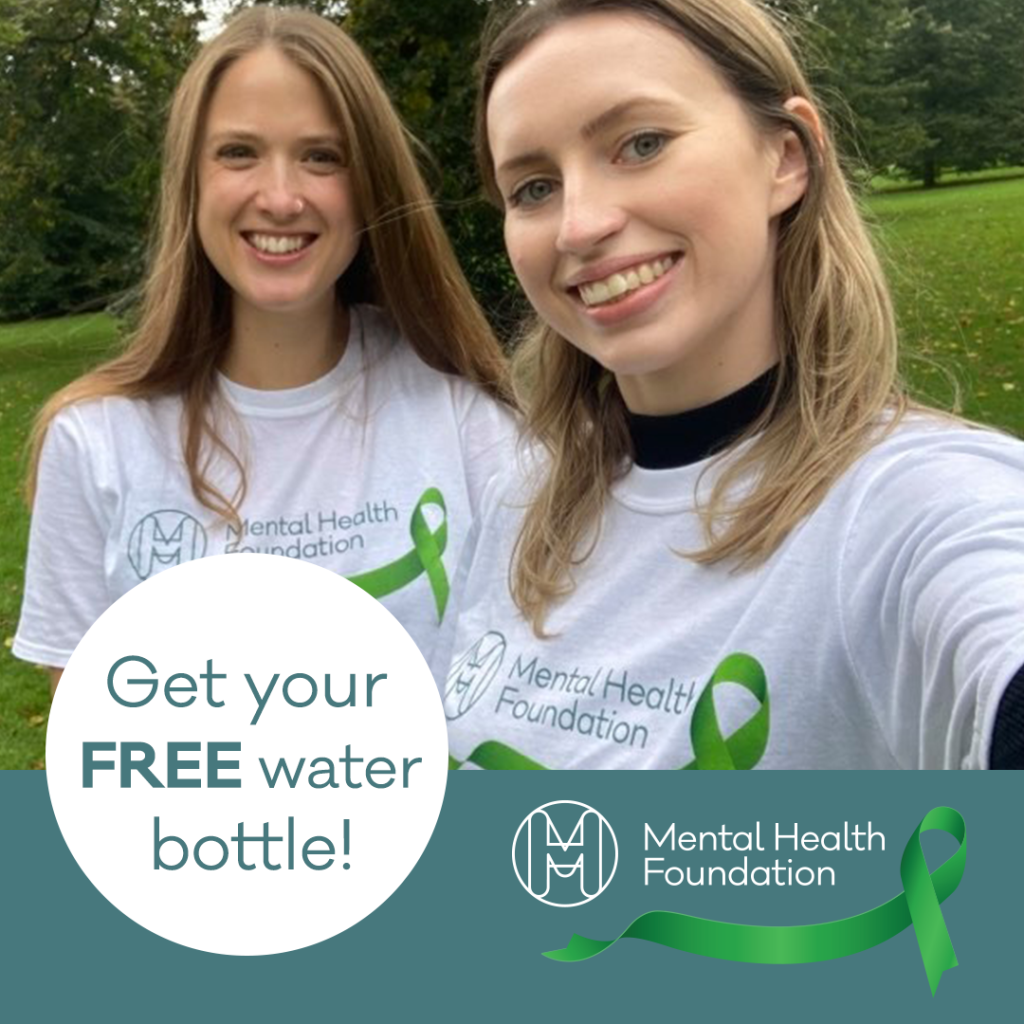 What we did
Our experience of working with MHF meant we knew where to find potential fundraisers for their new challenge.
We also knew how to talk to potential fundraisers in a way that would appeal to their desire to help others.
We knew that Facebook was the best platform for reaching these people.
We created the campaign by:
Creating detailed audience targeting – we identified groups of people who would be up for the challenge on Facebook.
Testing a series of engaging ads –we tested different combinations of images and text to find the best way of appealing to the audiences.
Including a free incentive – MHF offered a free water bottle as part of the signup process. We tested different ways of talking about this to promote the campaign.
What we achieved
Over 12,900 leads – we smashed the target of 2,600.
A cost per lead – We were able to bring the cost per lead down to less than 20% of expectations.
"It was great working with Platypus again on our third Facebook Challenge. We have worked with Platypus for a number of years and feel like the team really understand our goals and what is important to us when we run campaigns. We had so many learnings from our first and second Facebook challenge campaigns so working with Platypus again on our most recent one was great, as we got to implement these learnings first hand which had a positive impact on our results. The team are so knowledgeable and helpful and we now have so many audience insights which we can take forward into our future campaigns too. Overall it's been great working with the Platypus team and growing together." Zoe Longergan, Events & Community Manager, Mental Health Foundation