10-second summary
Islamic Relief UK (IRUK) are an international charity that provide a disaster and emergency response and promote sustainable economic and social development
Ramadan is a big opportunity for Islamic charities to fundraise
We worked with Islamic Relief UK to increase brand awareness and income by developing and delivering Ramadan online appeals in 2019 and 2020
The campaign and sub-campaigns all performed very well – many well above target, contributing to IRUK's record fundraising total in Ramadan 2020
What was the challenge?
The aim of the campaign was to help IRUK increase donations during the key giving time of Ramadan and deliver a return on ad spend (ROAS) of 2.
What did we do?
We drew on our insight into the intricacies of faith-based giving during Ramadan and the many types of giving during this period including:
Zakat – obligatory giving calculated as a percentage of one's wealth
Sadaqah – general charitable giving which tends to increase in this period.
Fidyah, Kaffarah and Fitrana (Zakat ul Fitr) – given on the basis of circumstance and timing.
We created a campaign strategy. This involved planning a brand awareness campaign as well as sub-campaigns that focused on Fidyah, Sadaqah, Zakat and Fitrana.
We planned the audiences. We knew a lot of charities would be running Ramadan charity appeals. So we chose carefully targeted audiences and built ads they would respond to.
We selected Facebook and Instagram as the channels with the highest potential for reach and fundraising success, and launched the campaigns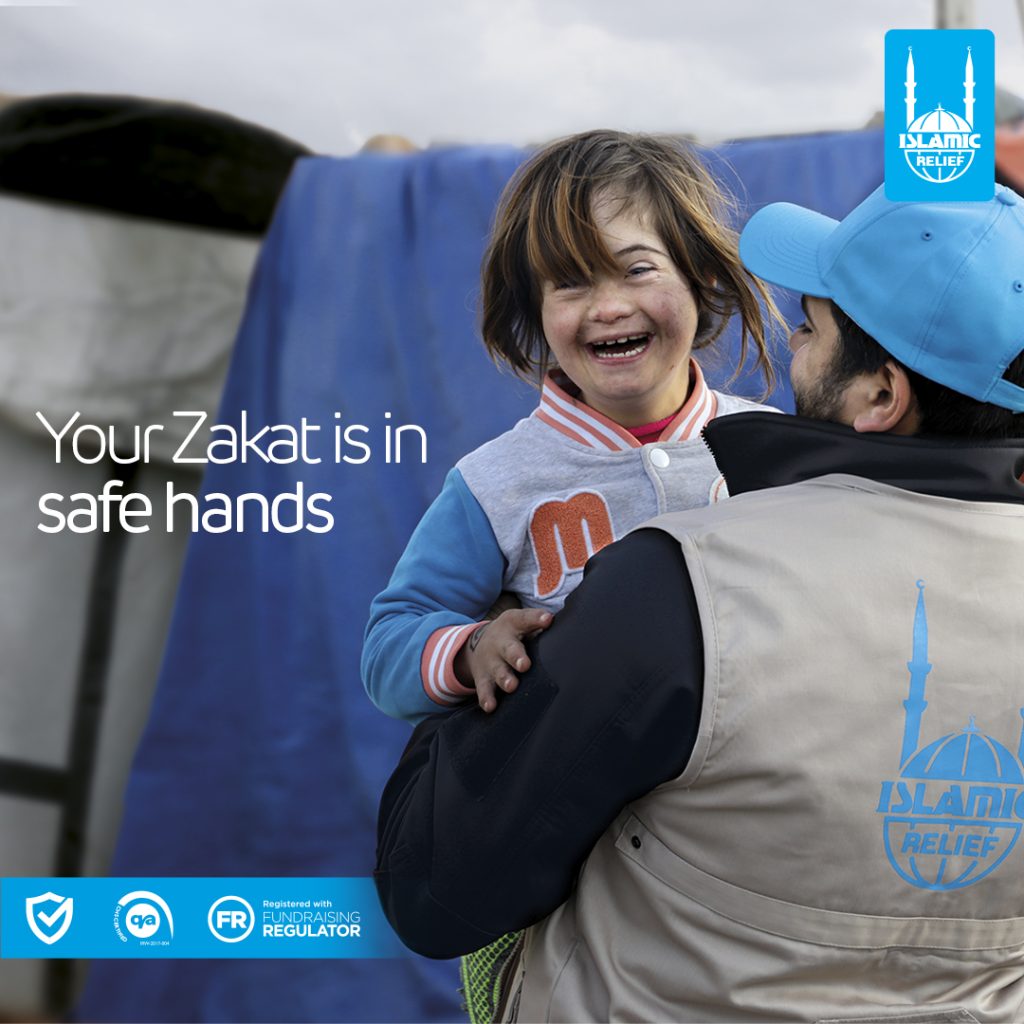 We optimised the campaigns daily, and reallocated budgets between the various sub-campaigns depending on their performance.
We kept the team at IRUK updated. We sent them a daily results email to keep them posted on the progress of their campaign, the actions we had already taken and those we planned to take.
We responded to the pandemic. The first impacts of lockdown hit the UK midway through our planning and initial delivery process. Behaviour, giving intent, and the wider market had all changed.
We adjusted to this in our planning and optimisation work. For example, Fitrana is usually given in person. But the mosques were closed due to lockdown.
So we suggested that IRUK increase spend on the Fitrana campaign as we expected people to donate online instead. We adjusted budget allocation.
What we achieved
IRUK were delighted with the results of the campaign, which contributed to a record Ramadan fundraising total for them in 2020.
The campaign and its sub-campaigns all performed very well, many well above target, some more than doubling the target ROAS, with an average ROAS of 2.
Our reaction to the Fitrana campaign worked, with that campaign achieving an ROAS of 3.16.
As well as the income itself, the campaign has led to hugely valuable insights that our paid social team at Platypus can use to plan and deliver even more successful faith-based giving campaigns.